Created in 1945
Since its founding, Fuji Slate has achieved growth and expansion in line with the needs of the times.
In order to carefully inherit the trust and technology that we have cultivated so far and pass them on to the next generation, Fuji Slate will not slow down our pace of change and challenges.
Aiming to be the strongest company where the best human resources with versatile skills and abilities gather,
"Management that values ​​people who can achieve 100-year company"
I will practice.
FUJISLATE can also handle small-scale DIY construction, so we can propose a small number of units to individual customers.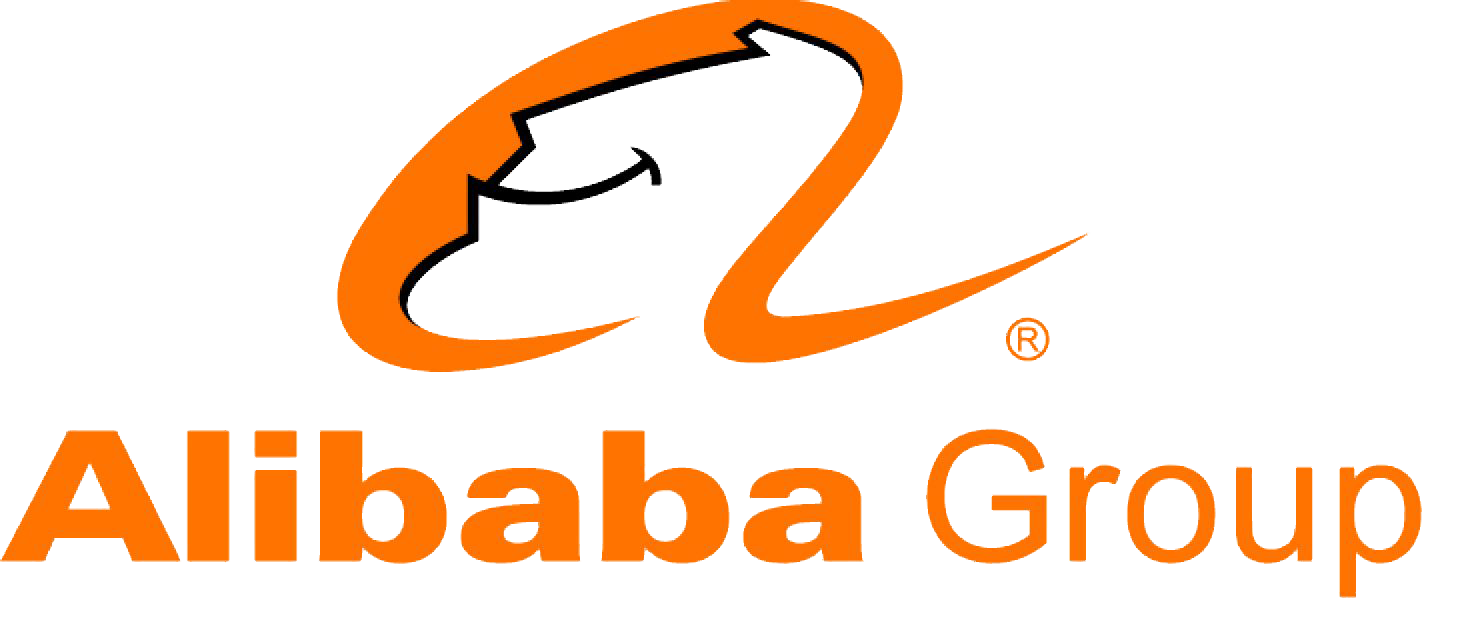 We also have a platform on Alibaba, a major overseas site. Please feel free to shop.
MORE